Muscat Day Tours
Muscat is the Capital of Oman .and it is the known seat of the government . Muscat is an old city that is full of natural landscapes as the HaJar Mountains which dominate the Landscape of Muscat. The City lies on the Northern of Oman and it lies on the Arabian Sea where it has a strategic position on Hormuz.
The city referred to as "Muscat" is in fact three smaller towns they are:
Muscat or "walled city", Muscat is the site of the royal palaces.
Matrah (Matruh) - a fishing village, and home to Souqs like Matrah Souq.
Ruwi - generally considered the commercial and diplomatic centre of the city.
Muscat is one of the tourist destinations for Tourist that once decided to visit oman and have
Oman Day tours
.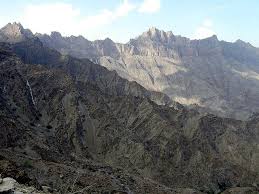 Wadi Sahtan (Day trip) 4WD "Mandoos-The Chest of Oman :Muscat Tours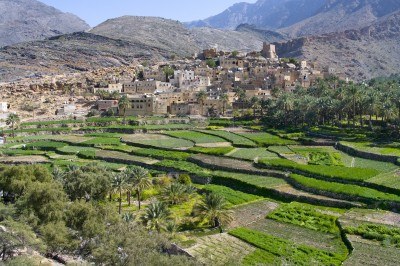 Billad Sayt (Day trip) 4WD :Muscat Tours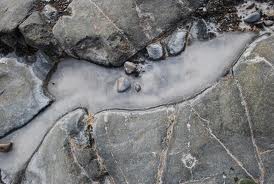 Wadi Abyadh and Wekan Village (Day trip) 4WD :Muscat Tours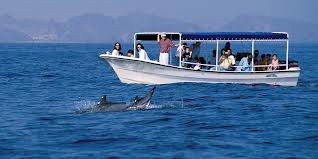 Dolphin Watch (2hours) :Muscat Tours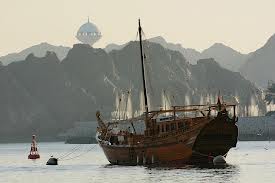 Sunset Dhow Cruise (2hours) "Min.2 Pax : Muscat Tours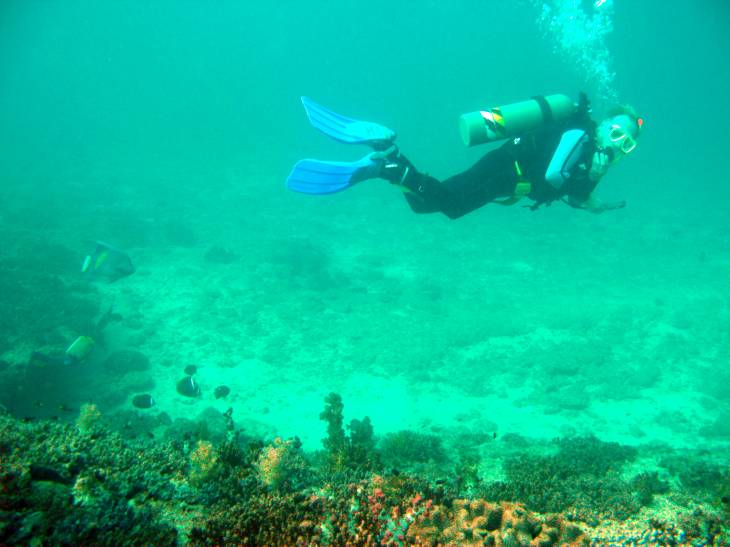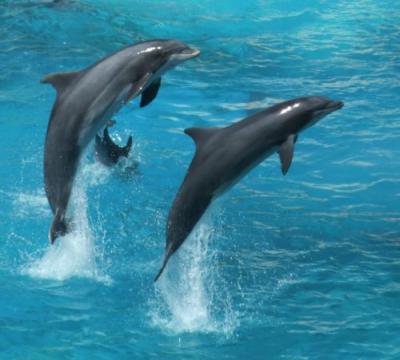 Dolphin watching +Snorkeling Combined tour