Salalah Day tours
Salalah is the capital and seat of the governor of Dhofar the southern province of oman . Salalah is the second largest city in the Sultanate of Oman and the largest city in the Dhofar Provence and was its largest capital. The Sultan traditionally lives in Salalah rather than in Muscat.
Salalah is known as the "perfume capital of Arabia" and "the attar capital of Oman ". The city is a tourism destination due to the natural attractions of the nearby mountains and the magnificent frankincense trees lining mountain wadi courses. The country side is green and you can find the herds of cattles there. The beautiful beaches and coastline are also major attractions for scuba diving and bird watching.
Salalah is a city of antiquity, contains ruins of the fortified town Sumharam (Khor Rori), an important port from 100 BC" AD 400.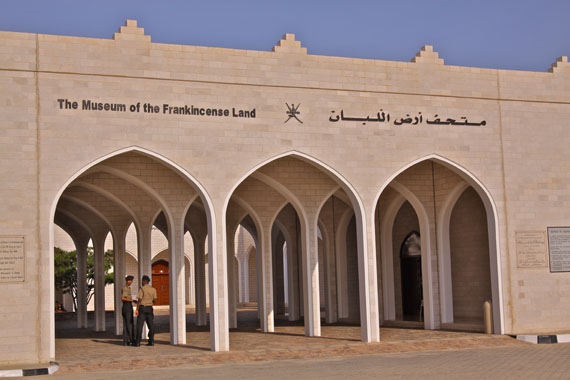 Salalah City Tour :Salalah Tours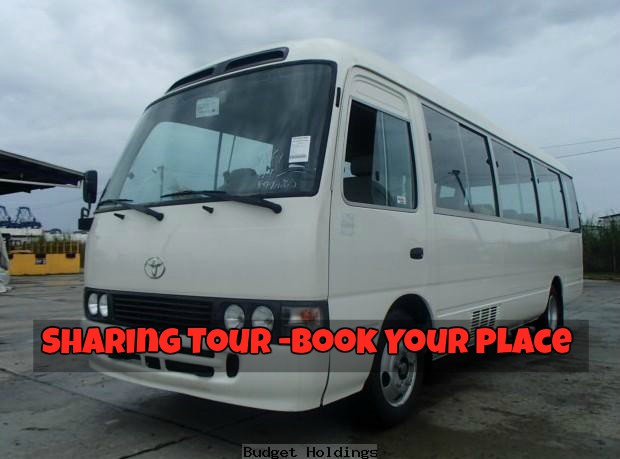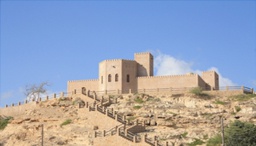 Half day tour Splendours of the East :Salalah Tours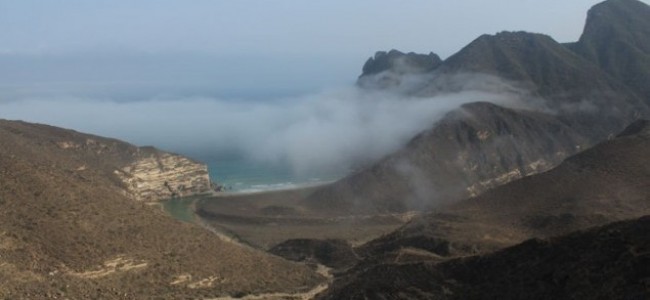 Half day tour The Best of West :Salalah Tours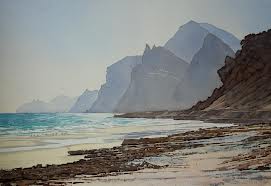 Full Day Tour Salalah East & West Combination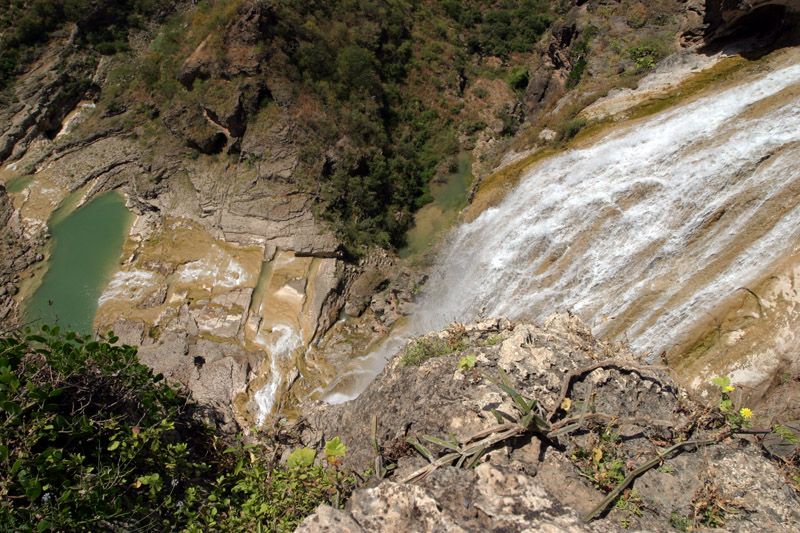 Full Day for East Jewels with Wadi Darbat :Salalah Tours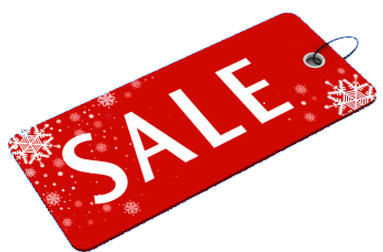 Full day Empty Quarter and a Lost city :Salalah Tours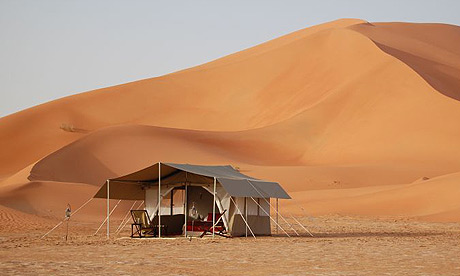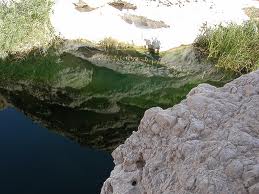 Full Day Wadi Ayun :Salalah Tours